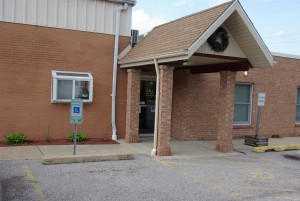 Call for Help, Inc. helps people overcome a variety of personal crises, ranging from sexual assault and poverty, to homelessness and mental illness. We change lives by giving people skills and support that empower them to overcome emotional and physical crisis.
Mission Statement
Equipping individuals to overcome crisis, trauma, and homelessness through stabilization, transitional, and support programs to help them achieve their maximum potential.
Our Vision
To see communities in the Greater Metro East and surrounding areas be free of homelessness, poverty, and violence.
Goals of Call for Help programs include:
Equip homeless young women with skills and support to become self-sustaining, independent citizens in the community.
Help individuals overcome the trauma of sexual assault and manage the medical and legal system on the road to recovery.
Assist homeless mentally ill individuals in returning to successful community living.
Prevent homelessness and stabilize families with emergency assistance for rent, utilities, food, etc., and connections to community resources.
Support people with mental illness on their recovery journey.
Call for Help is accredited by the Council on Accreditation and is a United Way of Greater St. Louis member agency and Better Business Bureau Accredited Charity. Thanks to Call for Help, thousands of Metro-East residents have overcome personal crisis, homelessness, sexual assault or mental illness and are leading productive lives in the community.