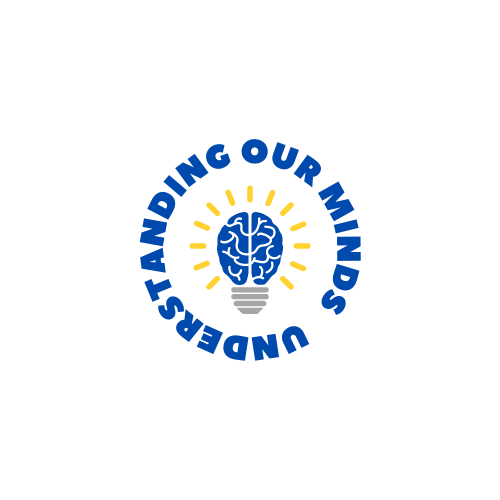 SUPPORT IS HERE
Understanding Our Minds is a collection of mutual-help groups and activities with topics ranging from depression to addiction and more. Start or advance your recovery journey while having fun and meeting new people.
This program is free and open to the public.
You must be at least 18 years of age to participate.
LOCATION
Unless otherwise noted, groups and activities will take place at the Call For Help main office:
9400 Lebanon Road
East St. Louis, IL 62203
Easy Access from the #1 bus.
CONTACT
For more information, please call (618) 397-0968
Group & Activity Schedule