Serving Homeless Mothers and their Young Children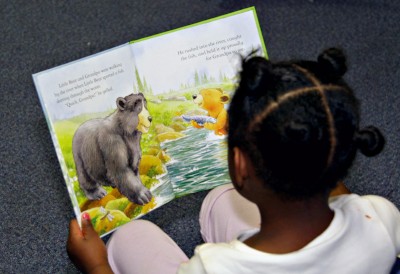 This residential program provides services to homeless mother and their young children to develop the skills and support to live successfully and independently in the community.   During their stay at the Transitional Living Center, participants receive a variety of services including individual and group counseling, intensive case management, life skills training, job readiness training, educational opportunities and parenting classes.   The Transitional Living Center makes long-term changes in these families lives, ultimately breaking the cycle of poverty.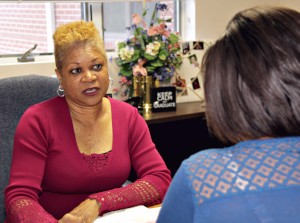 Transitional Living Center Goals:
Help residents achieve successful independent living. 
Assist with developing life skills including

Money Management
Housekeeping
Healthy Meal Planning
Food Safety
Positive Parenting

Support residents while completing or furthering their education including High School Diploma, GED, or Higher Education
Prepare resident to join the workforce
Assist in locating and obtaining safe and appropriate housing to successfully transition to independent living.
Connect residents with community resources for long-term support.