COVID-19 Notice
The Living Room welcomes new and current clients.
As a COVID-19 precaution, masks are required for all guests visiting The Living Room. 
Services are also available over the phone at 618-397-0968 extension 109.
For telehealth, please click here.
Adults (18+) experiencing anxiety, depression, thoughts of suicide, or other life challenges are encouraged to call or visit for assistance from a peer specialist.
NEED TO TALK? WE ARE HERE FOR YOU
Immediate crisis and mental health support in a calm, comfortable environment. 
Services are free and confidential.
No appointment necessary.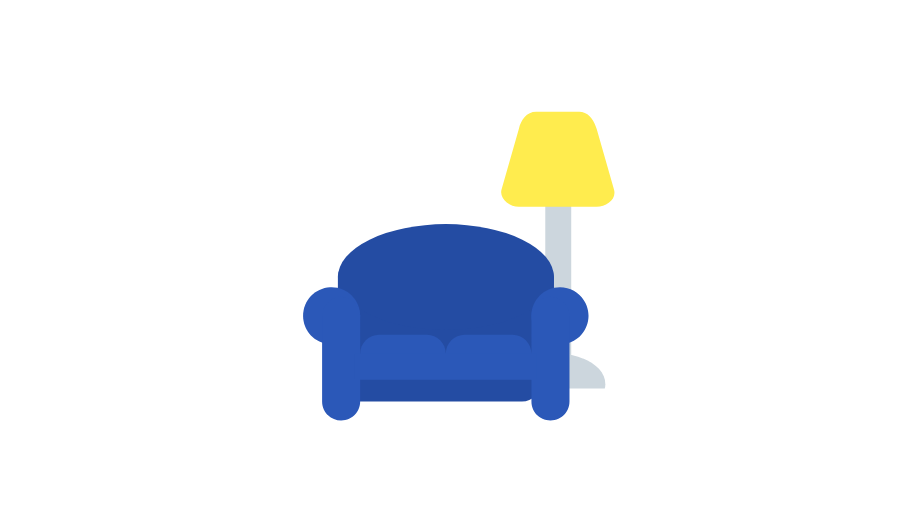 TELEHEALTH NOW AVAILABLE
Get online support NOW!
Monday, Wednesday, Friday
8:30 AM - 5:00 PM
Tuesday & Thursday
12:00 PM - 8:00 PM
SERVICES
Crisis Support
Stress Relief
​Coping Skills Training
​WRAP Plan creation
Community Resource Referrals
​
All services are free of charge.
We only serve individuals that are at least 18 years of age.
HOURS
Monday, Wednesday, Friday
8:30 AM - 5:00 PM
Tuesday & Thursday
12:00 PM - 8:00 PM
LOCATION
We are located at the Call For Help main office:
9400 Lebanon Road
East St. Louis, IL 62203
​
Easy access from #1 bus
CONTACT
(618) 397-0968 extension 109
IF YOU ARE IN CRISIS
During Business Hours:
Visit or call the Living Room if you are able.
Telehealth can be accessed here.
You can talk to someone immediately. 
Remain anonymous upon request.
During Non-Business Hours:
Call Suicide Prevention Lifeline: 1-800-273-8255.
Text HOME to 741741 for a text crisis service.
​
If you are having thoughts of harming yourself or others call 9-1-1 or go to the nearest emergency room.