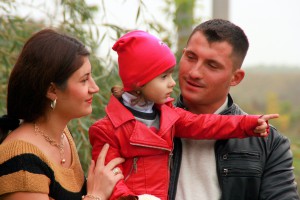 With the troubling economic climate, low income families and individuals may experience unexpected situations that cause them to fall behind on their rent and utilities.  Call for Help may be able to assist with the past due balances or can refer them to other local community resources. Call for Help currently has the following assistance programs:
Rent/Utility Assistance* – This program that strives to prevent qualified families and individuals from being evicted or from having their utilities disconnected.
Rapid Rehousing* – This program strives to assist qualified homeless families and individuals with first month's rent and security deposit.
* Call for Help's programs are government-funded. Therefore, Call for Help adheres to strict guidelines and so assistance is determined on a case-case basis. Assistance is not guaranteed.
Your First Step in Qualifying for Assistance is to call the Central Intake Dept. of St. Clair County @ 618-825-3330.
Call for Help can no longer receive direct request via the phone or walk-in. 
Resources