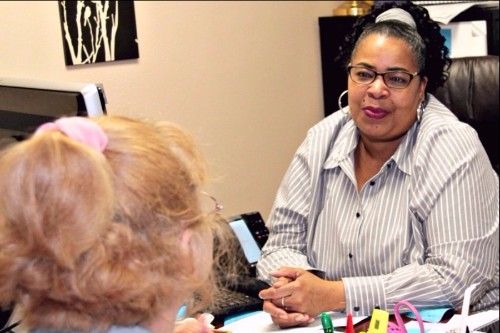 Serving Homeless Men and Women living with a Mental Health Diagnosis
The Community Stabilization Program is an intensive residential program that assists homeless men and women living with a mental health diagnosis transition to successful independent living.  The program is designed to assist residents in gaining new coping skills to manage daily living as well as being educated on their mental health diagnosis to increase their quality of life.  Residents receive a variety of services such as  Individual and Group Counseling, Intensive Case Management, Life Skills Training and various groups that will educate them on symptom management, social competence, self-esteem and more.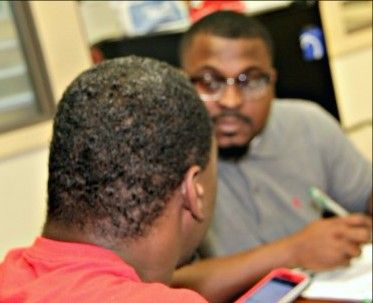 Community Stabilization Program Goals:
Help residents accomplish their individual goals.
Provide supportive services customized to the needs and strengths of the resident.
Assist residents with making their return to successful independent community living by providing training in:

Life Skills
Money Management
Symptom Management
Medication Management and more

Offer a healthy environment to work on their mental health and substance abuse recovery.
Assists residents in locating safe and appropriate housing to successfully transition back to independent living. 
Be a liaison for community support after transition to independent living. 
The Community Stabilization Program is located at 9400 Lebanon Road, East St. Louis, IL 62203.  Direct program inquiries (618) 397-0977