Veeda Rinkel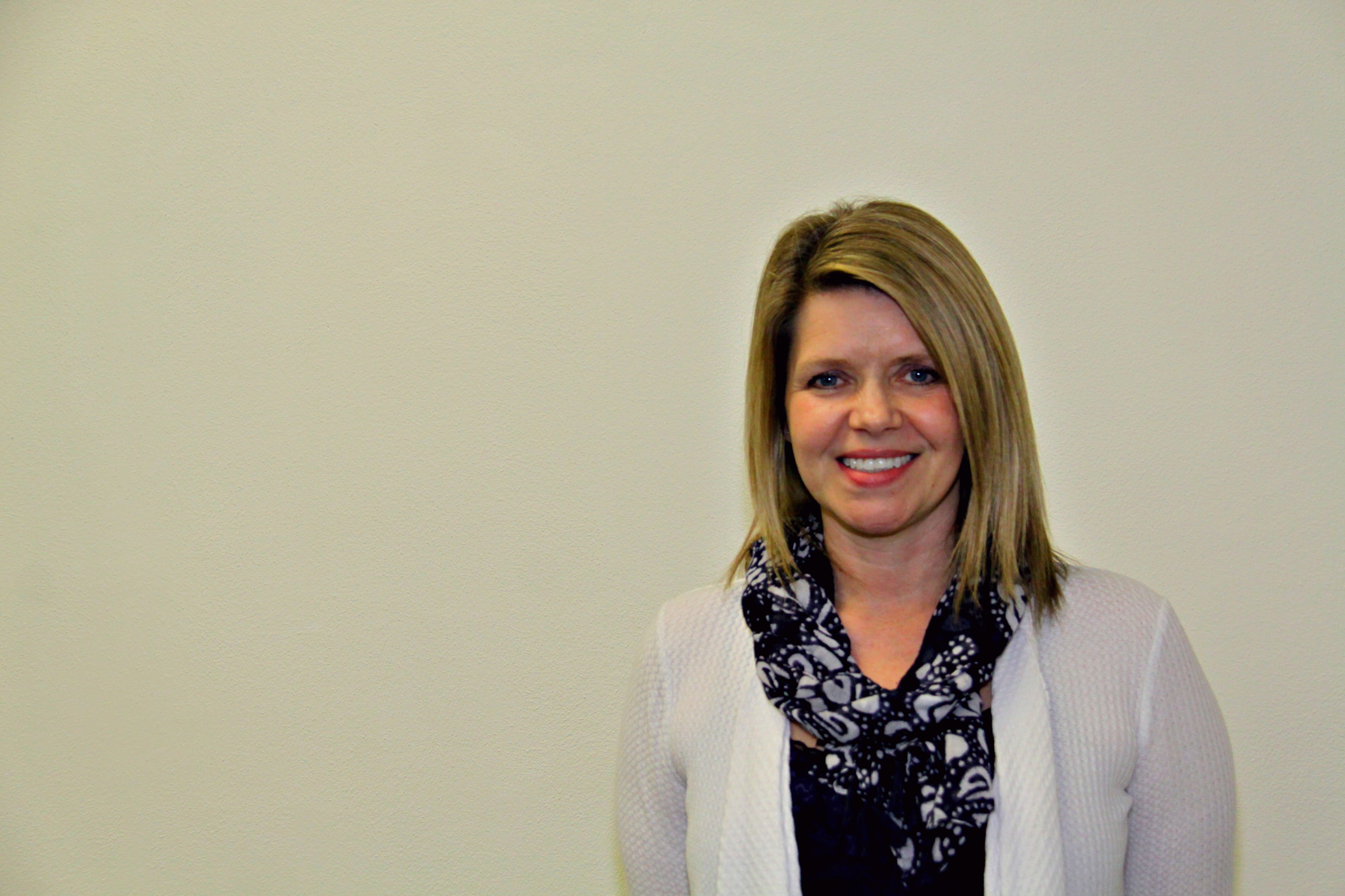 Veeda Rinkel serves as the Director of Clinical Services at Call for Help. Veeda is a Licensed Clinical Professional Counselor in Illinois, and also holds a clinical license in Missouri as well as a National Counselor Certification credential. She received her Master's Degree in Counseling from Saint Louis University, and her Bachelor's Degree in Psychology from Southern Illinois University at Edwardsville.
Veeda has a diverse background in providing clinical and mental health services and has worked in a variety of settings including a university, residential treatment center, community mental health, and running her own private practice. She has worked with clients of all ages providing individual, group, and family therapy. In addition to her years of counseling experience, Veeda has served as a clinical supervisor by helping Master's level clinicians achieve licensure.
While away from work, Veeda enjoys spending time with her two children and involving herself in her community. She has also spent the last 10 years volunteering for a cause close to her heart, the Juvenile Diabetes Research Foundation (JDRF) and continues to lead her family and friends team in raising money for a cure. Veeda began at Call for Help in 2016 and is pleased to be a part of a well-respected agency that has served our community for over 40 years.